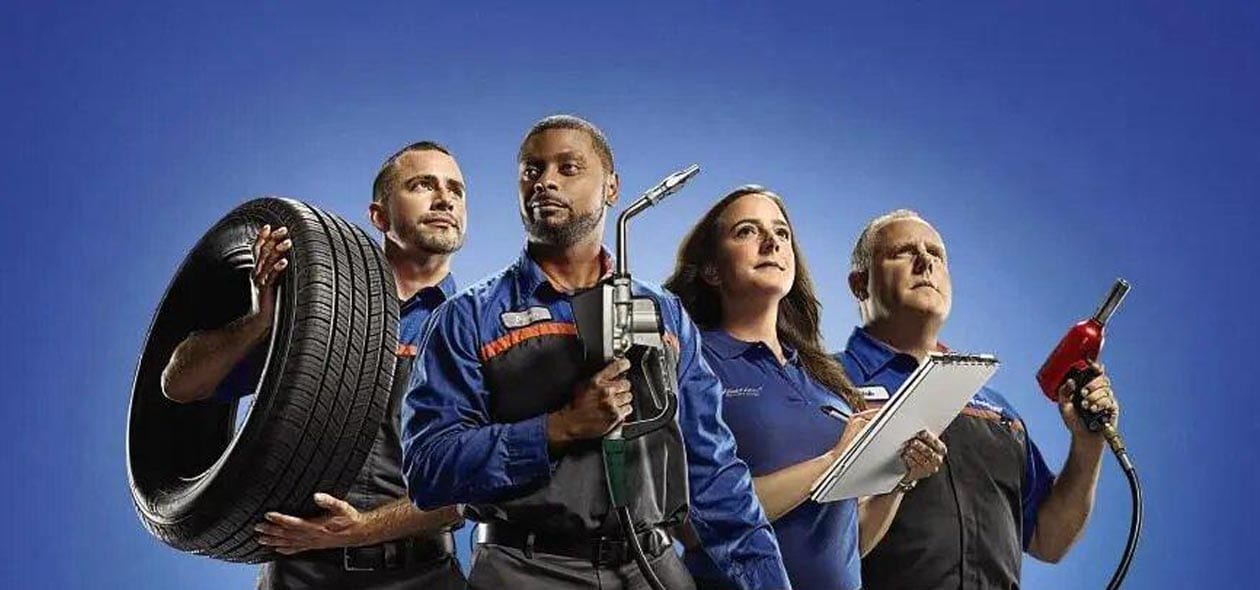 Ford Vehicle Maintenance Packages for Every Season
When the season changes and the weather improves or deteriorates, the demands placed on your vehicle change with it. While many people know about some of the preparations they need to make when winter is approaching, it can be just as important to check your vehicle and its systems when the weather is improving.
Here at Nelson Ford in Martinsville, our professional service center and Ford certified technicians can take care of all this for you with a wide variety of seasonal vehicle maintenance packages to suit any vehicle and any time of the year.
If you're not ready for a scheduled service but the season and the weather is about to change, we have a seasonal maintenance package designed to fit the bill. It can be anything from a simple oil and filter change and a top-up of your vehicle's fluids to a full inspection of your lights, wiper blades, belts, hoses, suspension, electrical and braking systems.
Check out our service special page for a full menu of the packages we have available to keep your vehicle working the way it should in the coming season and to keep you getting where you need to be.